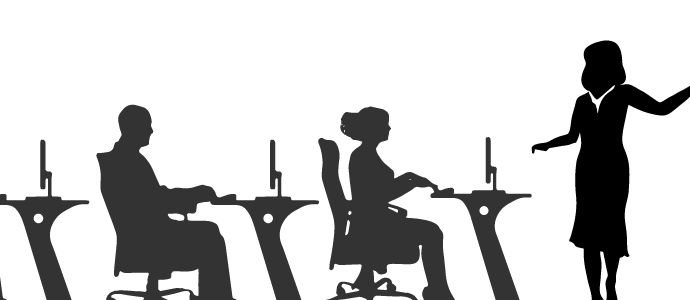 #InPersonTraining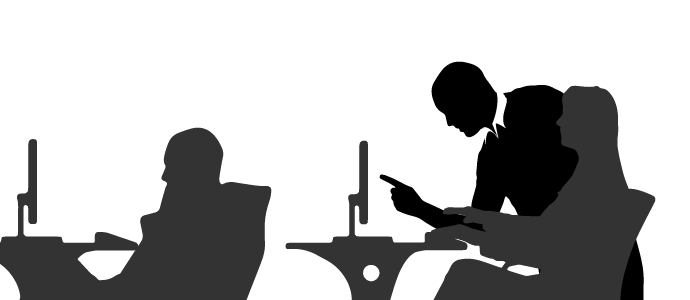 #Certified Instructors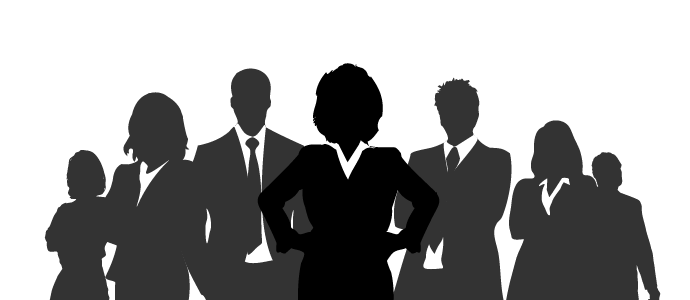 #ResultsOriented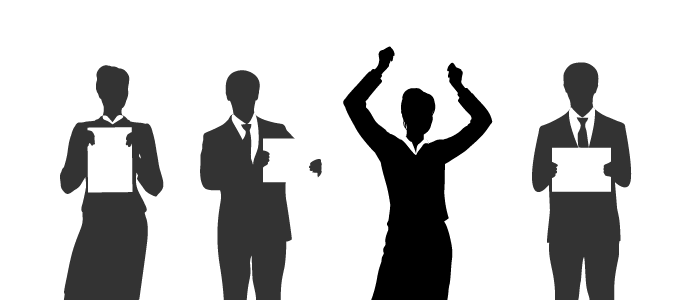 #CPE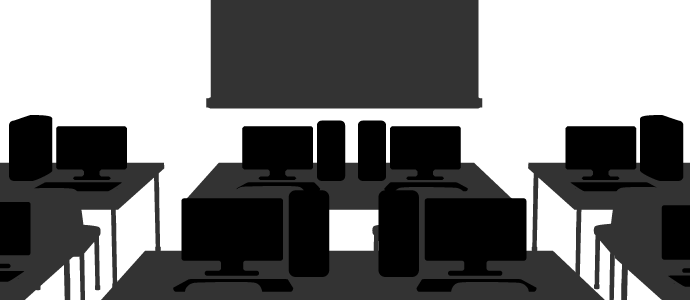 #Facility Rental
Microsoft Office Classes
Business Skills Classes
Corporate Training
Established in 1991, CompuTrain Business Solutions, Ltd. is a leading training organization providing both Microsoft Office training classes and Business Skills training classes for the corporate professional. All training classes are In-Person (i.e. not virtual/remote) and Instructor-led.  Our fully customizable courses are offered both on-site (at the client) and off-site (at the CompuTrain Training Center).
We understand that "time" is a valued commodity of today's corporate professional, and time spent in the classroom must be impactful; the "take-away" must be significant with immediate, measurable results. As such, the In-Person training venue and a Focused Curriculum comprise the core of our training philosophy.
Microsoft Office Classes in Houston
As a Microsoft Partner, CompuTrain provides Microsoft Office training classes in Houston and surrounding areas.  All classes are In-Person, hands-on, instructor-led training classes on all Microsoft applications, including Excel, SharePoint, PowerPoint, Access, Project, Word, Outlook, Visio, OneNote and InfoPath. Our course content and delivery have been continuously refined with each release of the Microsoft Office Suite resulting in training classes that are impactful, engaging, and purposeful.
Business Skills Classes in Houston
CompuTrain offers In-Person, instructor-led Business Skills courses in the fields of Human Resources, Career Development, Communications, Workplace Essentials and Project Management.   These courses emphasize the on-going development of the non-technical skills of the business professional with the goal of contributing to his or her success within the workplace.
In-Person Training
By design, all classes are facilitated by live, In-Person instructors teaching the course in the same classroom as the students (i.e. classes are not conducted remotely/virtually).   There are no exceptions.  The transition from the classroom back to the work environment is of utmost importance, and an In-Person training class venue is unparalleled in successfully achieving your important goals.
Focused Curriculum
Focusing specifically on Microsoft Office and Business Skills training, CompuTrain has acquired and assembled in-depth expertise in these subject matter areas, allowing us to develop, deliver and consult on strategically relevant and applicable content for our clients.